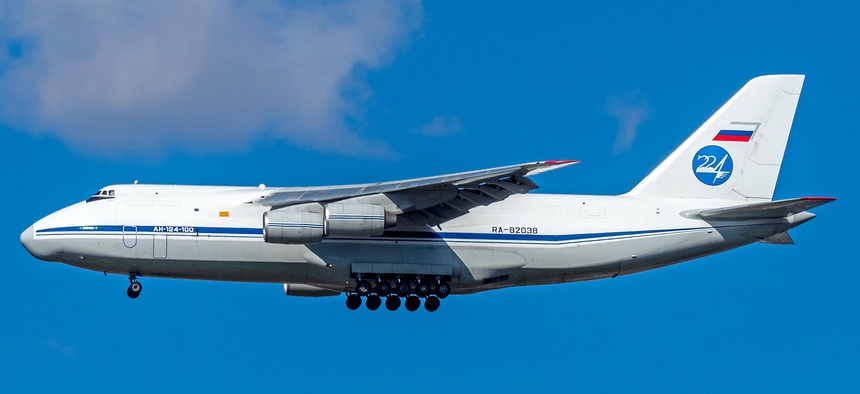 Airway bill is issued by air carrier of goods on receipt of goods after completion of export customs formalities of the country.
Shipper obtains airway bill once after handing over cargo to them. Since the cargo reaches by air and transit time is too less compared to sea shipment, a set of airway bill is sent along with the cargo for immediate reference on transit and for import customs clearance at destination port by importer. Once after completion of customs formalities at load port customs location, cargo transfer manifest (CTM) issued by IATA agent along with airway bill and other required documents for transportation submits to air carriers. Original airway bills are issued in quintuplicate which is meant for carrier, importer, shipper and additional copies.
Once after arrival of cargo at destination, the importer or his cargo agent approaches the destination office of air carrier and collect airway bill and other required documents sent by shipper along with cargo for necessary documentation for import customs clearance procedures and other references. Importer may also collect copies of documents by courier or mail from shipper before arrival of goods. The shipper also can arrange to send airway bill and other documents through his bank to meet LC requirements or he desires.
The key differences between MAWB and HAWB are;
MAWB is Master airway bill issued by main carrier of goods on receipt of goods from a freight forwarder to deliver at destination as per agreed terms. HAWB means House airway bill issued by a freight forwarder on receipt of goods from shipper agreeing to deliver goods at destination.
The bill issued by the cargo agent on behalf of the carrier or by the airline itself is called the Master Airway Bill. HAWB can also be issued by a freight agent.
MAWB is non-negotiable, and it provides for transport of goods or consignment from one airport to another. The HAWB serves as the receipt for the goods or the shipment and also as an evidence of a contract between the airfreight agent and the customer.
What other difference did we miss, please tell us in the comment section.