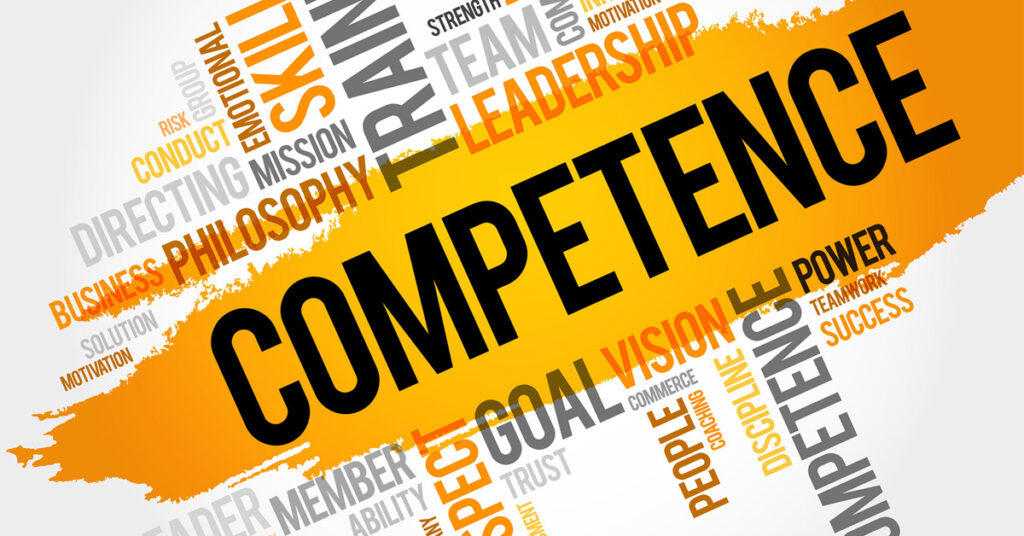 The height of activities in businesses such as importing and exporting or the trade industries, and the expansion of markets by companies in a bid to enlarge their territory and increase their sales often require the need for an efficient and less costly movement of their products.
Some of these companies however do not have access to private transport services therefore, have to hire the services of freight forwarders. Competency requirements in the Freight Forwarding have become more sophisticated largely due to aggressively evolving trends in global trade and increasing demand for innovative solutions in service delivery.
Freight forwarders mostly act as middlemen between a company and the transporters. They handle all issues such as the inventory required for the movement of your products, custom clearance, organizing carriers for your products, booking cargo space as well as negotiating freight charges.
A couple of freight forwarding companies exist in Nigeria such as the Edas Global Supply Chain Limited, Maersk-line, etc. These companies are expected to be familiar with the laws and rules bordering on international trade/trades generally
To be competent as a freight forwarder, the company must;
Have an excellent knowledge and understanding of the International Commercial Terms (INCOTERMS) applicable to each transaction. This defines the nature of the relationship between the Forwarder and the Shipper; helps to eliminate potential conflicts that could arise from who bears what risks, when and how; rates and other relevant delivery terms in every transaction.
have a comprehensive understanding of end-to-end documentation requirements for various kinds of cargo, the required modes of transportation and how to process them.
have Knowledge of cost implications and the ability to make a well-informed decision on end-to-end transaction cost with a very thin margin for error.
Be able to identify the risk elements of every transaction early enough and provide cost-saving advice to all stakeholders.
Be able to deploy tools for effective communication.
Have a comprehensive understanding of contract terms and the legal implication of every transaction.
Be able to technically coordinate all internal processes towards seamless deliveries.
Have an accurate understanding of market demands and trends capable of guiding effective decision-making.
Ability to instantly resolve customer queries and swiftly recover from service failures when and if they occur. Customer service should be top notch at every point in time.
Any company aspiring to remain competitive in this ever-evolving world of global Forwarding must pay attention to these industry-specific competency requirements and make their human resource priorities. And as you ponder over the issue of competence, note that as important as financial, technological, infrastructural and human resources are to the existence of your business, technical competence remains a critical success factor and a key determinant of how well your company can compete against the best and industry peers anywhere in the world.
It is essential to have a benchmark. A benchmark should enable you monitor your growth, identify your pitfalls and inadequacies and figure out ways to upgrade your performance to standard or on the same level as that of the international market in order to utilize the full potentials such business offers.
Before establishing a benchmark however, one has to identify some of the hindrances or factors challenging the growth and expansion of the business and fix them.
At Edas Global Supply Chain Ltd, we get feedbacks from our numerous customers for each service, on how competent our services were. In essence, we adjudge our competencies through the eyes of our clients, this keeps us in check and ensures we maintain the highest level of competency at all times.
If you or your company requires a competent freight forwarder, shoot us an email via info@edasglobalsupplychain.com or call +2347089921886 .