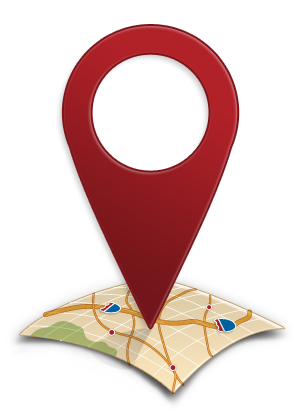 Do you want to purchase anything from China, and require a shipping address? Look no further! Purchase anything you want from your Chinese manufacturer or distributor, then give them our warehouse address for them to ship your goods to there.
You will also take advantage of our competitive airfreight rates, and we will bring the goods straight to your doorstep or your preferred location here in Nigeria. It's that simple.
Start the purchasing process now, and send us a text or call +2347089921886 for the address closest to your manufacturer. You can also email us via info@edasglobalsupplychain.com
Even if you choose to purchase from an ecommerce site, you are not left out but item must be more than 20kg.
Get in touch today.