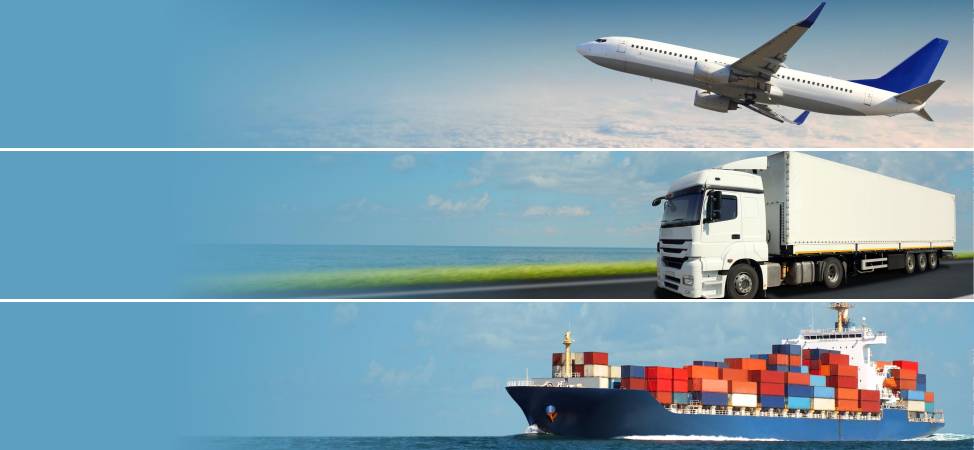 The ability to import or export goods is very important for your business success. Even so, many companies struggle with how to go about it. Having a freight forwarder could be the answer to your problem.
Freight forwarding involves directing the movement of goods to and from various locations. Companies like Edas Global Supply Chain Limited work with carriers to move goods by air, sea, or road. This means such companies must build partnerships with several entities.
Unfortunately in freight forwarding, not all transportation involves a single mode for instance moving goods only by road. A lot of movements require several modes of transportation in order to be successful.
Some companies or individuals think they can handle the entire process on their own, but it can get things more complicated than necessary thereby costing time, more money or resources.
Why you should hire a freight forwarder.
1. Route Optimization
Freight forwarders know the best transportation routes. They also have a network of carriers. Combine those two and you'll be getting your goods delivered on time. Moreover, arranging the best and quickest route helps to save you money.
2. Handling Transport Documentation
Business owners may not be aware shipping involves a lot of documentation. It can include import or export documents and bills of lading. There are also packing lists, quotations, invoices, and inspection certificates. The freight forwarders will handle all of these for you. That also includes insurance documents. This takes away the stress from the client.
3. Management of Cargo:
The strength of freight forwarding services is their cargo management. They book the space you need in the different carriers. They can also find a different warehouse if you want extra space for your goods. At the warehouse, they'll handle the storage, packaging, and distribution. This protects fragile shipments from damage. Plus, they'll consolidate your different goods into one. The larger volume reduces the transportation costs you were paying.
4. Negotiating Prices
A top logistics service will negotiate the charges for shipping your cargo. They'll talk to the carriers and work out the best deal. This saves you money and maintains your cash flow. They also know the cheapest carriers and the cheapest times for shipping. This ensures you are getting the best value on the market. In turn, paying less means you'll take a higher profit from selling the goods.
5. Insurance cover dealings
From the point above, freight forwarders deal with insurance issues. Aside from documentation, they will also file any claims on your behalf. This will protect you in case of loss or damage to your goods.
If you require this and more for effective movement of goods from any part of the world to your doorstep, contact us at Edas Global Supply Chain Limited. Email us via info@edasglobalsupplychain.com; +2347089921886