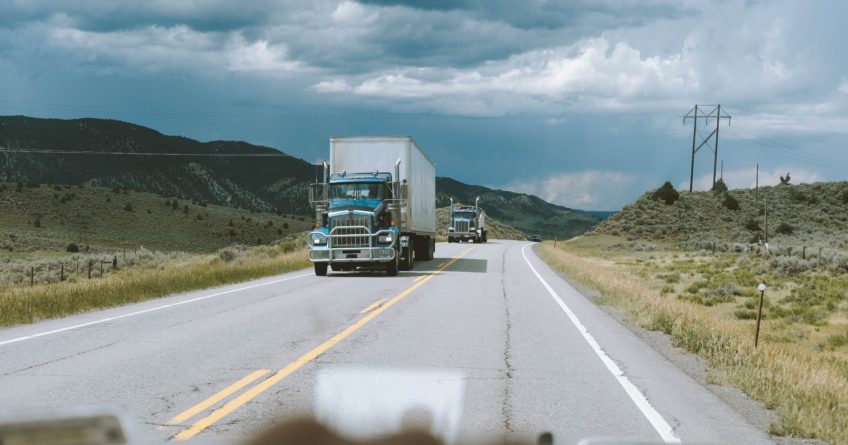 There are several challenges facing the manufacturing industry which includes but not limited to laws and regulations which are always fluctuating. In manufacturing, logistics efficiency is used to describe the elimination of cost-inducing processes and operations, which may span across an entire organization.
Since the global sales market shows no signs of slowing, especially in e-commerce and omnichannel sales' channels, the need for more shipments will only grow. If this concern is combined with increasing regulations, costs for transportation providers, the driver shortage, and growing scrutiny in both the forward and reverse logistics processes, it is easy to see how making today's processes more efficient will help address each of these factors and concerns. Inventory management is also a major challenge and needs to be advanced as it can get. There are trusted ways you can move these obstacles away from your direct responsibility.
1. Hire a Third Party Logistics(3PL) provider:
The manufacturer incurs the cost of obtaining the raw materials, hiring workers to produce and product, verifying the product meets quality guidelines, love the product into storage bins, picks the product when ordered, verifies the product is accurate with the customer's order, double-check schedules, reviews weather trims for the given route, identifies what mode of transportation will be best suited for this route, figures out if the consumer will be available to accept delivery of the shipment, and payment for the order, and then replace the entire process in reverse for bringing the driver back to the distribution center.
Partnering with a 3PL to take care of your supply chain needs can lift weight off your shoulders. There are many moving parts in the manufacturing supply chain and each part is very specific. Choosing to outsource tasks will benefit your company in the long run. With the help of a 3PL, you'll be able to focus more on getting your product on shelves rather than the logistic components.
Customers tend to get frustrated when the product they want is out of stock. To help with this scarcity problem, a 3PL works diligently to procure your goods quickly.
Delivering freight for the manufacturing industry requires strong communication. A 3PL will keep in contact with you throughout your freight's journey to its destination and even after its been delivered. They also maintain strong communication with the carrier to ensure your freight is delivered carefully.
2. Monitor and reduce Operating costs:
Manufacturers need to stay on track with their expenses in order to be successful. Hiring and training skilled workers is necessary for strong business operations. You can also reduce your transportation spend. 3PLs can secure favorable rates in transportation because of the strong relationships built with their vetted carriers. They can negotiate shipping rates based on your freight's volume in order to help your company save money, offer you a cheaper mode to use, and eliminate the time you would spend searching for optimal rates.
No one wants to accrue unnecessary expenses in their business. As a company in the manufacturing industry, you should look into a reliable 3PL that can help cut down on additional spending so that you can focus on your core operations and getting your product to the customer.
3. Improve Quality and Customer Service
Edas Global Supply Chain Limited treat your freight like it's our own. Whatever your company needs, we will offer the flexibility needed to get the job done. We understand there is a sense of urgency when transporting freight in the manufacturing industry. A 3PL with an experienced and expansive carrier network is able to provide the very best service and carrier to move your freight. A carrier that is knowledgeable in your freight will ensure that it arrives to its destination safely.
Manufacturers must also assess the efficiency and effectiveness of their current operations. An effective logistics management program should seek to increase revenue, improve the cost structure of shipping processes, reduce costs in transportation management, and increase customer service and satisfaction.
Partnering with a 3PL, like Edas Global Supply Chain Limited helps you build relationships with experts in your industry, reduce logistics costs, improve customer service, and eliminate manual services. Outsourcing on these specific tasks throughout your supply chain can help your manufacturing business increase productivity and focus on what matters most; your core business processes.
Reach out to Edas Global Supply Chain Limited via info@edasglobalsupplychain.com